Bluefield State Alumni Head: Presidential Search "Rigged" to Deny School a Black President
Written by HBCU Digest, Posted in Bluefield State College, Leadership, West Virginia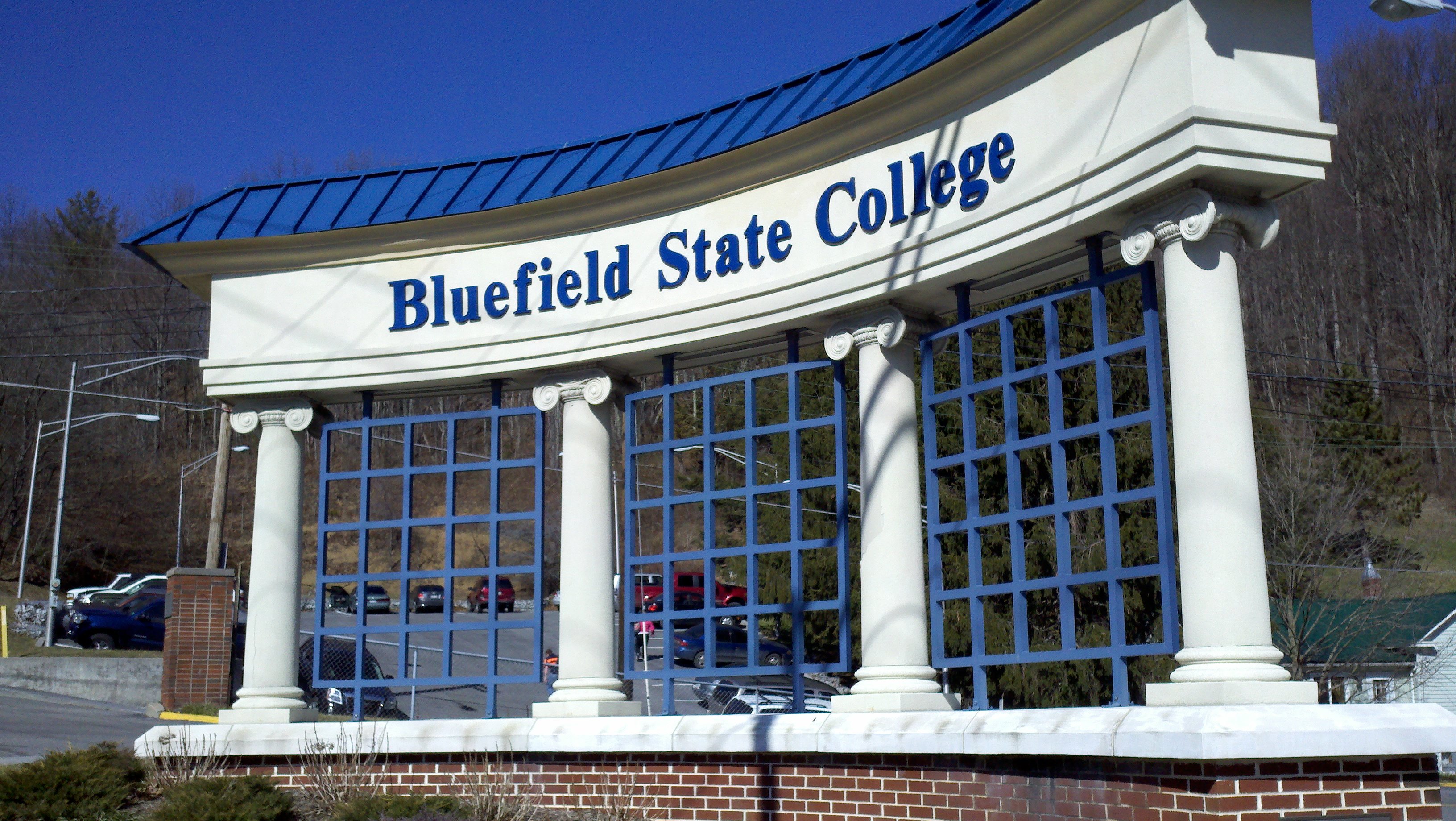 The president of the Bluefield State College National Alumni Association is speaking out against the college's presidential search, alleging in a letter to the Bluefield State Board of Governors that the process is fixed to give interim president Thomas Blevins the job.
The Gazette-Mail reported last weekend that Orlando Henderson called the process "inherently flawed, perverted, and discriminatory" and designed "to deny equal employment opportunity at a Historically Black College."
Candidates Dr. Blevins and North Dakota University System Vice Chancellor Marsha V. Krotseng are white.  University of North Carolina-Wilmington associate vice-chancellor Johnson Akinleye is the sole black candidate for the position.
Henderson has demanded the resignation of Dr. Blevins and entire Board. The state's Higher Education Commission Policy says that an announcement of the college's new president could come as early as next week.